Office Design, Refurbishment, Fit Out
About us
Green Interiors provide an end-to-end design and build service for commercial office interiors. We credit our success to an incredibly talented and forward-thinking team.
Each and every one of us is passionate about what we do and shares an understanding of good design, build quality and project management, but it is the personal customer service that remains at the core of our ethos.
read more
Green Interiors
are unique in that we directly employ a full set of trades, including project managers, technical designers, builders and M&E specialists. This enables us to have expertise on hand, which not only negates costly and unnecessary specialist consultants, but retains control, reduces the programme length and brings down costs.
Our high standards
are shared amongst the entire workforce and we have invested in a solid team that we can rely on. We are committed to building lasting relationships with our clients and believe communication - both with our clients and internally - has been instrumental to our success.
When engaging with clients,
we invest time in understanding your business and use our expertise to design bespoke solutions that will work not only in the short term, but accommodate for the future. We create spaces that will reflect your company's brand and image, offer a stimulating and creative workplace and practical solutions to optimise your space.
In terms of design
we appreciate that this often something very much driven by our clients. Whilst we partner with excellent designers, we are also happy to work with existing schemes and external designers and architects. Either way, we understand how to bring designs to life, bridging the gap between design and build, whilst remaining focused and "on brief".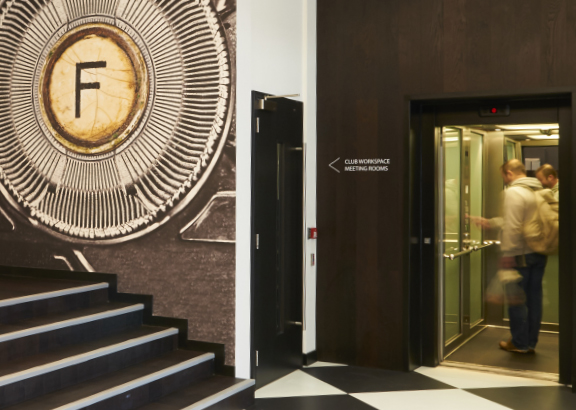 Design
& Spatial
Planning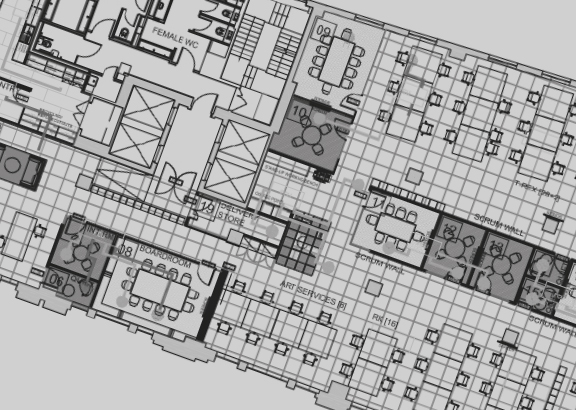 Build &
Interior Design
Mechanical
& Electrical
What we do
Assess & Analyse

Design concepts

Meet the Team

Project Management

Build

Specialist Landlord Works

Mechanical & Electrical

Site Management

Aftercare
Heating Ventilation & Air Conditioning
Interior
Decoration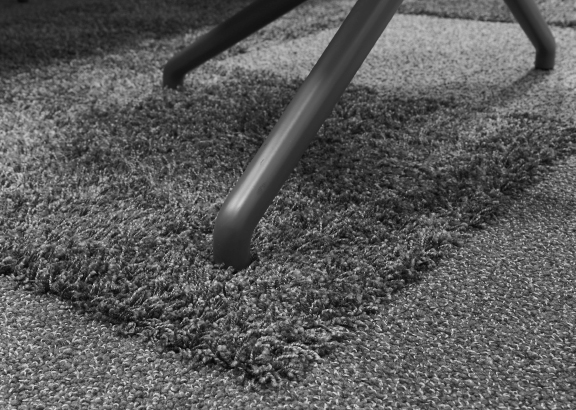 Furniture
& Upholstery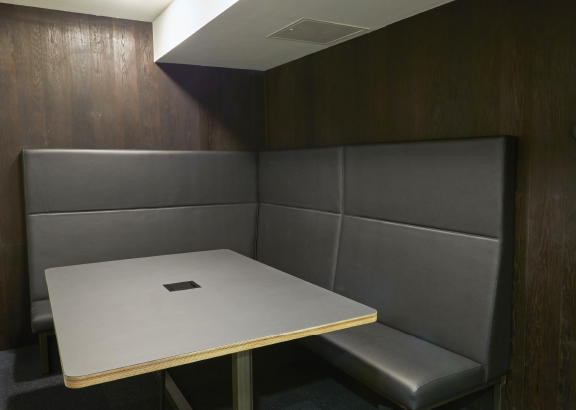 "The team at Green Interiors were professional from start to finish with great attention to detail, we were particularly impressed by the way they weaved our brand identity into the features of the design and had a seamless project management procedure".
"Green Interiors work across a number of sectors on a wide variety of projects. Here's what some of our clients say about us".
"Green Interiors have modernised a once dated office, which has resulted in a more inspiring, happy place to work. Our staff are over the moon".
"Gi have completed a number of high profile heavily occupied buildings, we were particularly impressed by the on site project management of the schemes; especially when completing awkward full common part refurbishments including reception and washrooms with minimal disruption to tenants".
MAKE AN ENQUIRY
Simply fill out the form below and we'll get back to you with a reply as soon as we can.
The details you provide on this page will not be used to send unsolicited e-mail, and will not be given to a third party.